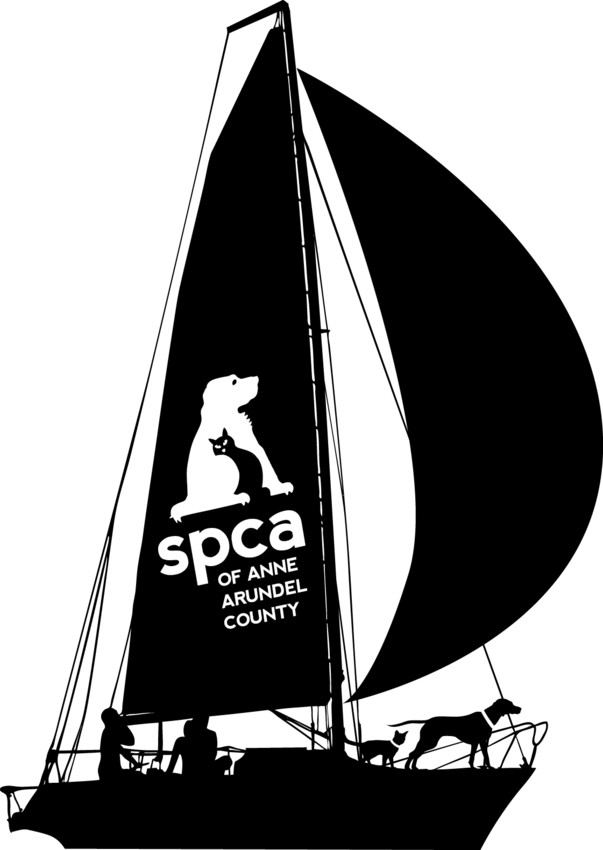 Join us on Sunday, Feb. 19th from 8 - 11am for Hearts & Hounds Mall Crawl.

Paws for the Cause of Heart Health in a joyous stroll around the halls of Westfield Mall with your favorite furry friend.

Join hundreds of happy hounds as they strut their stuff to support the work of the Anne Arundel County SPCA and the Heart Health Foundation.

Learn the fun facts as to why owning a pet reduces your chances of having a heart attack, lowers your blood pressure and brings great joy to your life.
Smiles abound as our 4-legged partners wander through tables of information from the Anne Arundel Fire Department on CPR, Health Department Resources, CareFirst Resources and wonderful supporting animal businesses.

Witness vascular screening demonstrations, new life saving technology demos and special guest appearances from Lucky the Dog.

The SPCA and Heart Health Foundation will be on hand to share their work and kindly accept your generous donations. Learn about the SPCA's exciting new shelter under construction.

Don't miss this special annual event and support the work of two of the areas' most dedicated non-profits.