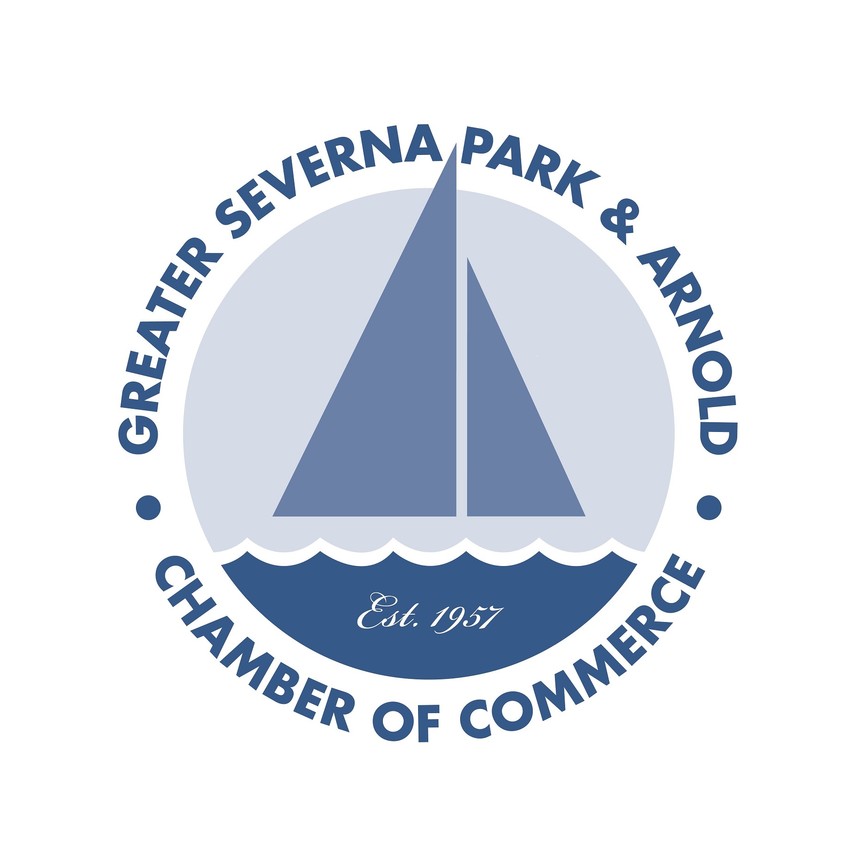 Fun for the entire family to enjoy singing, dancing, music, cookies and and more at the Chamber of Commerce house in the heart of Severna Park. Meet the Grinch and Santa and maybe a special guest!
We are also so happy that the Model Railroad Train Club will be open next door to accept visitors (masks required for this).
The event is made possible by the following sponsors: Chick-fil-A Severna Park, Steak 'n Shake, United States Insurance Services (USIS), The Big Bean, and Costco Wholesale.